Now Accepting Applications – Albanian Language School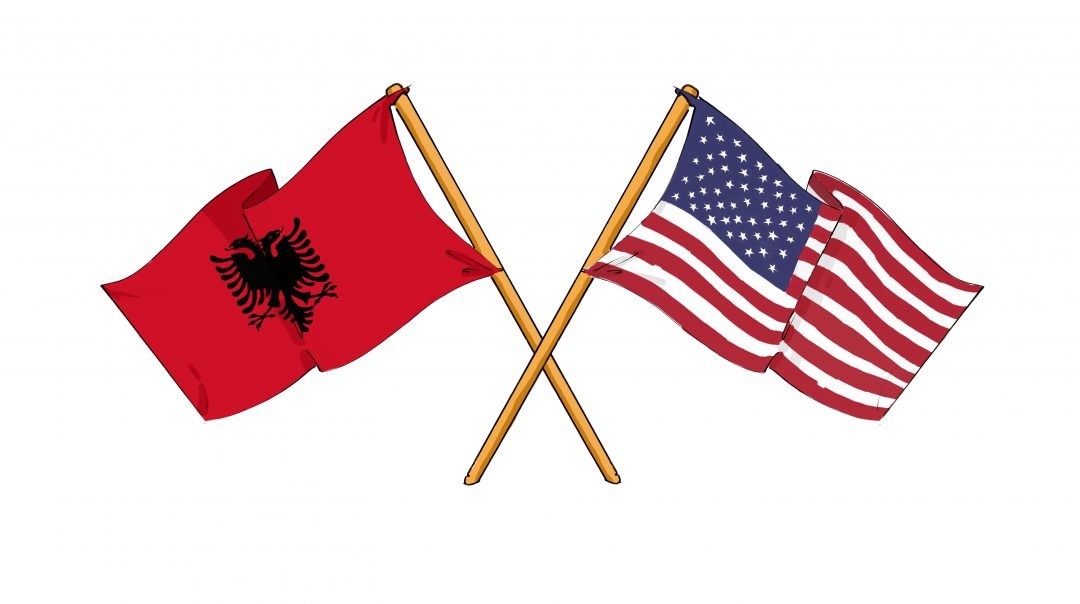 The leadership at the Albanian American Cultural Center (AACC) is dedicated to developing an Albanian Language School program to teach our youth Albanian language, history, and cultural traditions. Please consider joining as a member or making a donation.
Albanian American Cultural Center relies on our members and donations from local businesses, organizations, and individuals to foster the growth of the Center, as well as support our those who are in need both near and far. 
Follow us on Facebook or complete the contact form below to keep up-to-date with the launch of this outstanding program.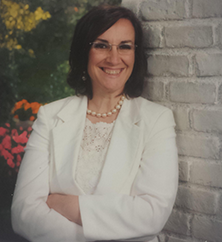 Lindita Bani- Bleta
Teacher
I am a dedicated teacher with a strong work ethic and commitment to excellence in teaching.  I was born and raised in Vlore, Albania and completed the Bachelor Degree in Interdisciplinary Studies at the University of Gjirokaster in 1993. In the year 1997 I moved to Athens, Greece and worked as Bilingual Instructor at the University of Athens. I am fluent in several languages such as Albanian, Italian, Greek, English, Spanish, have rudimentary knowledge in Russian and I would love to learn more.
 I completed the Master's Degree in Spanish at Texas A&M Commerce and currently teach Spanish at North Mesquite High School. I also teach Spanish as adjunct professor at Paris Junior College since 2014. This is my 19th year in education and I love being an educator and share all the wealth in learning languages. During my teaching experience I have been able to chaperone students and travel to countries such as Italy, Greece, Germany, Switzerland, Austria, Ireland, England, France, Spain, China and more.
My hobbies include reading, cooking, traveling and being outdoors and I love to do all of these activities with my two favorite daughters, Bjorn and Vallonia.    
Albanian American Cultural Center
1606 S Interstate 35E #110 
Carrollton, TX 75006, USA
[et_pb_map_extended admin_label="Carrollton Map" global_parent="517″ _builder_version="3.0.101″ address="1606 S Interstate 35E #110, Carrollton, TX 75006, USA" address_lat="32.945863″ address_lng="-96.906248″ mouse_wheel="on" mobile_dragging="on" controls_ui="on" map_options="1″ map_type="1″ info_window_method="click" info_window="off" marker_animation="off" bounce_on_click_on_off="off" map_height_on_off="off" use_grayscale_filter="off" saved_tabs="all"][et_pb_map_pin_extended _builder_version="3.0.95″ title=" Albanian-American Cultural Center" pin_address="1606 S Interstate 35E #110, Carrollton, TX 75006, USA" pin_address_lat="32.945863″ pin_address_lng="-96.906248″ pin_on_off="on" pin_src="http://aacctexas.com/wp-content/uploads/2018/01/AACC_FAV.png" pin_widthsize="60″ pin_heightsize="60″]
1606 I-35E, Suite 110
Carrollton, TX 75006 
940-206-7393
[/et_pb_map_pin_extended][/et_pb_map_extended]