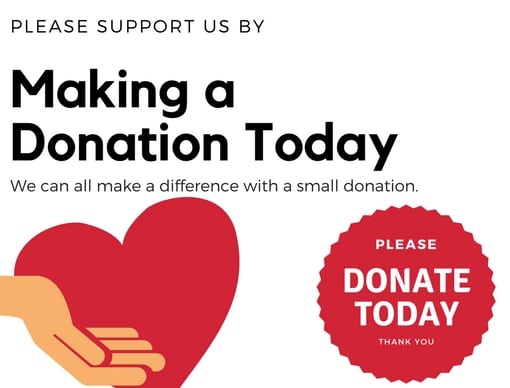 Welcome to the AACC Donation Page!
Albanian American Cultural Center is a not-for-profit 501(c)(3) and we rely on donations from local businesses, organizations, and individuals to foster the growth of the Center, as well as support our those who are in need both near and far. 
We are incredibly grateful for the community's ongoing generosity and support. When you donate, you make a real difference in the lives of the people we serve.
Click Donate to Get Started